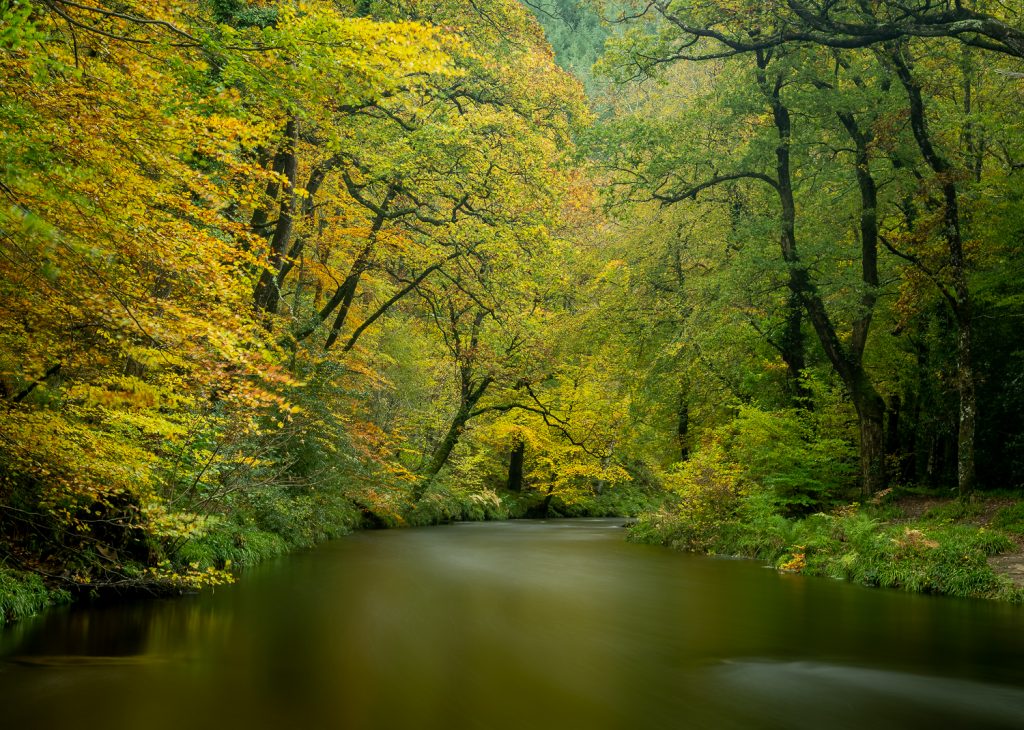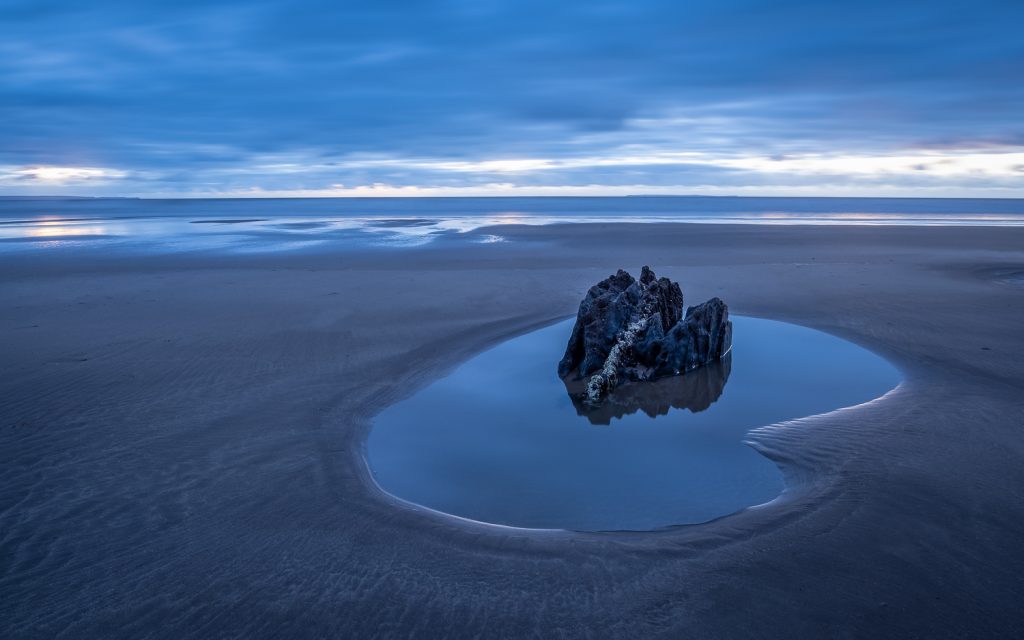 Join experienced photographers Andrew McCarthy and Ken Pearson on a residential photography course based at the stunning Westcott Barton estate, near Barnstaple in North Devon. The workshop is aimed at 'improver' photgraphers who want to get to grips with nature (in particular macro) and landscape photography, as well as improving their digital processing skills. The workshop is fantastic value – you will have over two full days of teaching and all accommodation and food will be provided.

The workshop starts on the evening of Monday the 26th July 2021 with a presentation by Andrew McCarthy, a professional ecologist, conservationist and nature photographer, who will give you an overview of the camera settings / techniques you will be using during the workshop. Over the following two days we will be shooting in the lovely grounds of Westcott Barton, where there are many opportunities for macro wildlife photography of plants and insects, as well as traveling further afield in search of interesting wildlife, landscapes and seascapes along the stunning North Devon Coast.
Whilst our schedule will be flexible in order to make the most of the weather, we will be demonstrating a range of digital processing techniques during the workshop. We recommend the popular and widely-used Adobe Lightroom Classic, and will take you through the basics of file importing, indexing and processing using this software. If time allows we will slot in a critique session.
Andrew will also give a demonstration each evening of his equipment setup for night-time bat photography, as habitats at Westcott Barton are perfect for these animals, with plenty of insect-rich habitat present, especially along the stream and around the old ponds. He will set up his camera alongside the stream to hopefully capture bats passing along this feature on their way to feed in nearby pastures. Please email Andrew for more details if you are interested in this fascinating field of photography during the workshop.
The course finishes after breakfast on Thursday the 29th July, weather permitting after an early morning session in the grounds of Westcott Barton, where we will make the most of our last 'golden hour' .
Equipment requirements:
A DSLR or Mirrorless camera together with a macro lens (or extension tubes/close-up diopter) for insects and plants, as well as a wide angle and telephoto lenses (or a zoom) for landscapes, and a sturdy tripod – preferably one with a removable center column.
A laptop / computer loaded with your favored processing software would be very useful.
Spare memory cards and sufficient batteries to carry you through a full days shooting.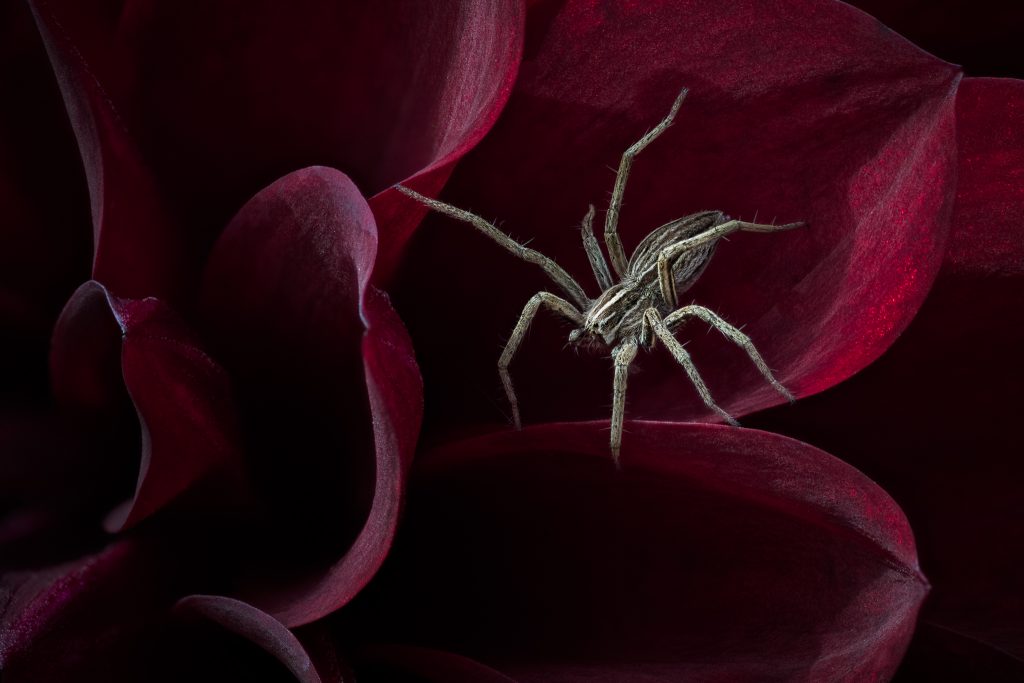 Weather permitting we are hoping to explore long-exposure photography during the workshop, so a polarizer and neutral density filters would be beneficial.
We have limited kit for hire if you don't have all of this equipment yourself; Let us know in advance if you have any specific requirements and we will do our best to help.
Clothing:
We will be working outdoors, possibly in wet conditions, so appropriate clothing including a waterproof jacket and trousers, are highly recommended.
Late May can be very warm so lightweight clothing, a sunhat, sunscreen, a water bottle, midge repellent and a tick removal tool.
We will need to walk reasonable distances on potentially wet / muddy and uneven ground, so we also recommend stout boots and wellingtons, with a good grip.
Other information:
Nature photography can involve lying on the ground, however this is optional and we have found that the fitness level and mobility required for this type of workshop is not at all onerous.
If you have any queries about your experience level, equipment suitability or our approach to Covid19 security, please contact Andrew to discuss at info@andrewmccarthyphotography.co.uk.
Price and venue:
Covid-secure room in shared building and amenities – single occupancy – £450.00 per person including meals
Shared twin room where both individuals are participating in the workshop – £400 per person including meals
Non-participating partners sharing a participants room – £300 per person including meals
For booking and for more information on the venue please contact Westcott Barton directly at http://www.westcottbarton.co.uk/photography_retreat_mccarthy.html