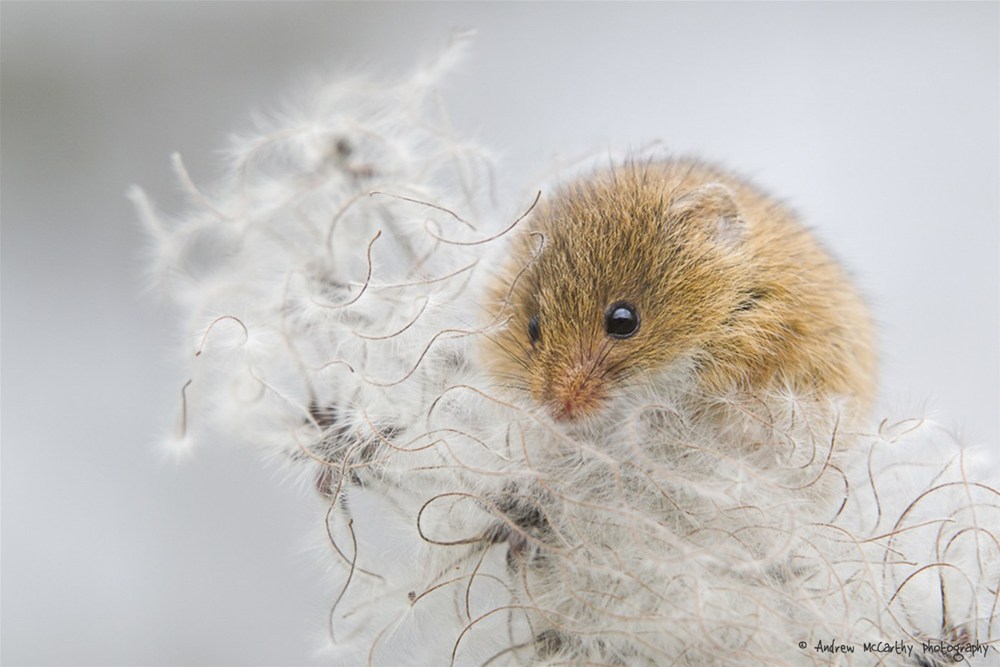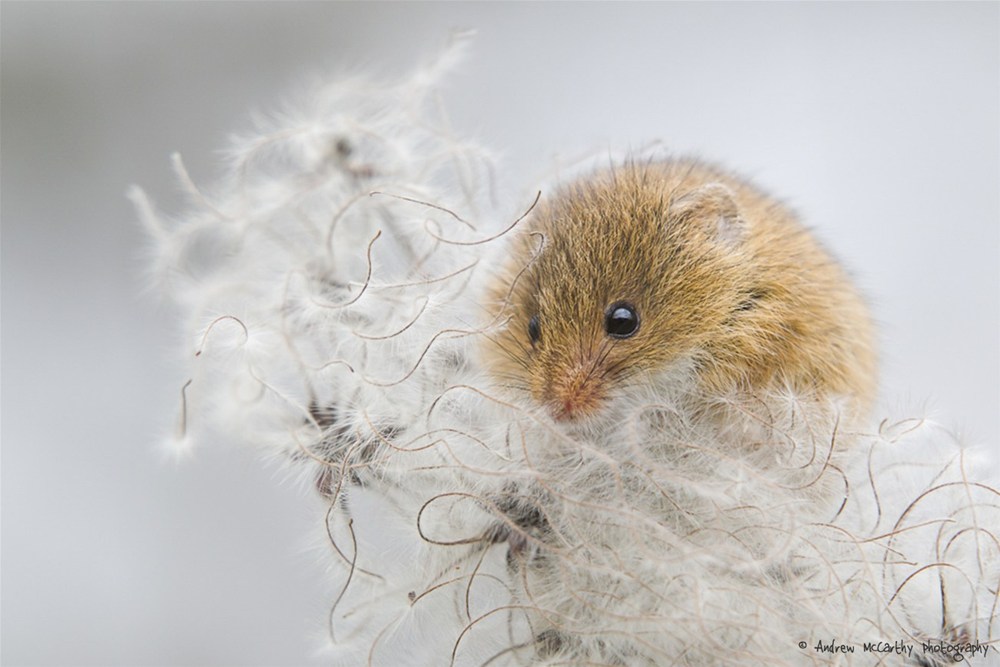 Wildlife photography can be extremely frustrating for the beginner. Getting close to even the largest British mammals can be difficult and many of our smaller species can be very hard to find in the wild. Our 1-day wildlife workshop will allow you to get close to your subjects and thus allow you to concentrate on the photography itself.
The workshop will be run by Andrew McCarthy, an experienced and award winning wildlife photographer and professional consultant ecologist from Exeter. We will spend the day at the West Country Wildlife Photography Centre on the Devon/Cornwall border, where a remarkable collection of many iconic British mammals are housed in large and carefully landscaped photographic sets. During the day you can look forward to photographing some of our rarely seen species, including Otter, Fox, Pine marten, Harvest mouse, Water vole, Stoat, Scottish wildcat, and even Beaver, so you will need to be prepared to take home some truly memorable images!
The ability to get really close to the subjects means you can concentrate on honing your camera skills, thinking through your compositions and asking questions.
Andrew will start the workshop by giving a presentation to highlight the key issues associated with taking well composed wildlife images with impact. He will run through many of the common camera settings and will talk you through some of the techniques that you will be putting into practice throughout the day. We will then head out into the grounds to work with an experienced mammal handler to put our ideas into practice.
Ideally you will have, and be reasonably familiar with, a DSLR or Mirrorless camera with a telephoto or zoom lens of up to 300 or 400mm focal length, as well as a shorter focal length lens; say a macro of around 150mm to 180mm for smaller mammals. A tripod and / or monopod may come in handy for fine-tuning your compositions but remember you will have to carry your equipment between the enclosures (a few hundred meters). You will probably take many images during the day, so you will need spare memory cards and sufficient fully-charged batteries!
If you have any queries about your experience level or your equipment, please do contact me and I will do my best to help.
Please bring a packed lunch. Tea and coffee will be available on site throughout the day.
Clothing: We will be working outdoors, possibly in wet conditions, so appropriate warm clothing including a waterproof jacket and trousers, are highly recommended. We will need to walk short distances between enclosures on potentially wet / muddy and uneven ground, so I also recommend stout boots or wellingtons, with a good grip.
Fitness: Photographing some species can involve lying on the ground, however this is optional and we have found that the fitness level and mobility required for the day is not at all onerous.
If you are a camera club member you can book directly through me and receive a discount. Please email me for details: info@andrewmccarthyphotography.co.uk
Dates: Please contact us for availability and prices.